Rotarian Donald Smith recently visited Hunley Park Elementary School in North Charleston to distribute dictionaries to several classes.
This is part of our ongoing efforts to increase literacy in our community.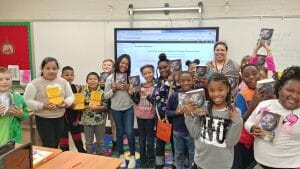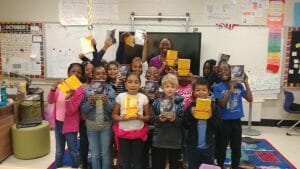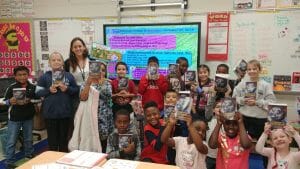 Kevin Isaac, our Club President, recently attended the Rotary International Convention held in Toronto, Canada.
Upon his return, Kevin shared with us the special moments that unify Rotarians from around the world.
[gmedia id=11]
The new board was inducted at the July 15, 2018 meeting. Incoming President Kevin Issac, along with a team of dedicated board members and the club's support will remain steadfast in the Rotary vision and mission.
[gmedia id=7]
Photos by Marty Burroughs