Serving the North Charleston, SC community and beyond to promote literacy, better health and greater understanding.
Welcome to North Charleston Rotary
Neighbors, friends, and problem-solvers sharing ideas and taking action to create lasting change.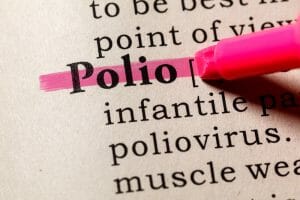 A lot has been occuring since our last update. First, the report on the number of Polio cases:
Read More »
The Rotary Club of North Charleston recently installed the Board of Directors for 2022-23.
Read More »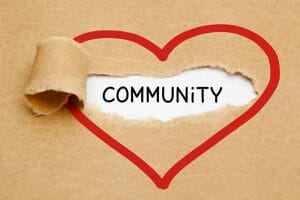 The North Charleston Rotary Club invites you to participate in our Blessing Box project. Hosted by Jan Cappellini, a club director and owner of Alternative
Read More »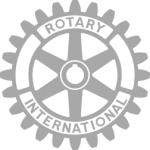 Lunch meetings are every Monday at the Hilton Garden Inn Express, 5265 International Blvd, North Charleston. Doors open at 12pm noon. The meetings begin at 12:30pm and end by 1:30pm.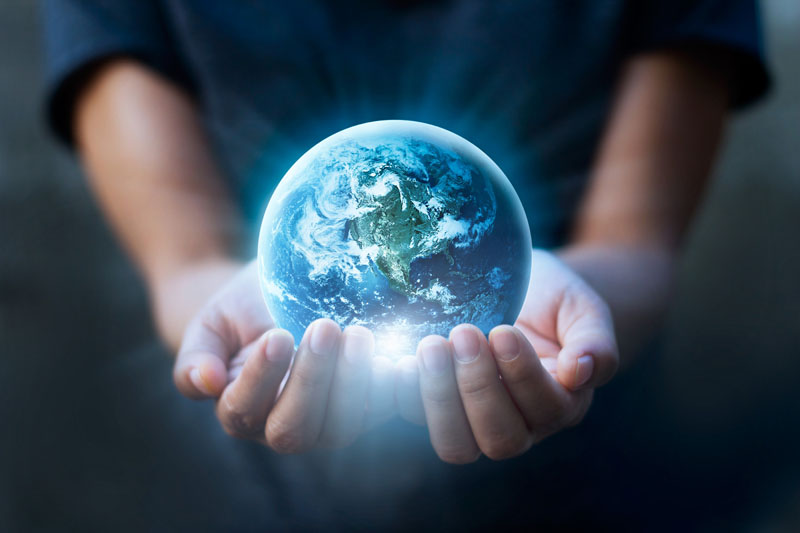 Be a part of an international organization dedicated to bringing peace and understanding throughout the world.
We have a mission to eradicate the once incurable disease, polio. We're almost there.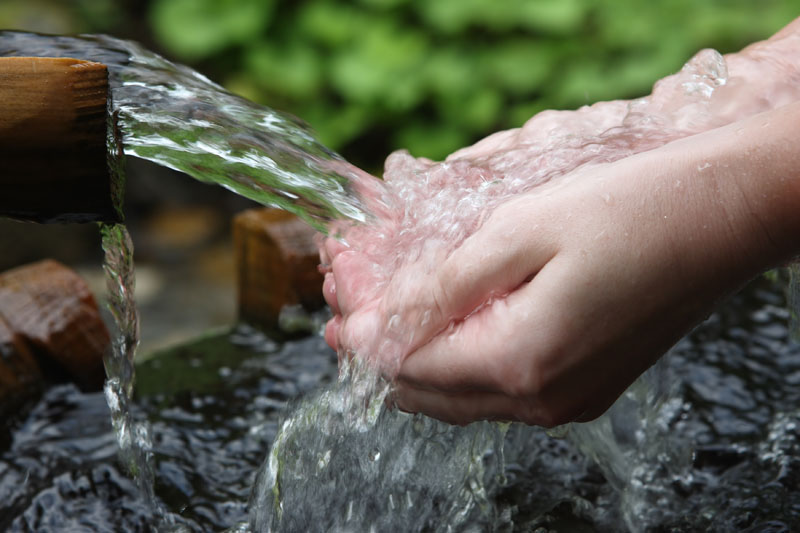 Through our global network of Rotarians, we work to provide life sustaining clean water.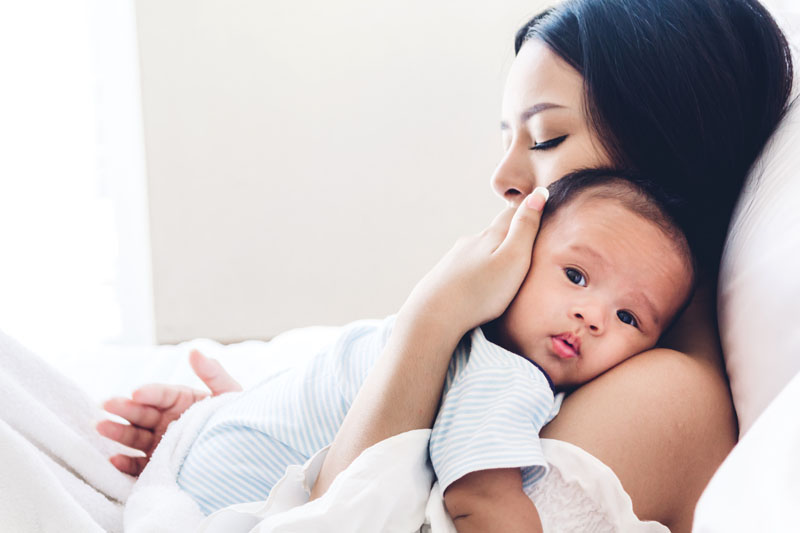 Saving Mothers and Children
Pre-natal and post-natal health care is critical. Rotarians support programs that provide safe environments.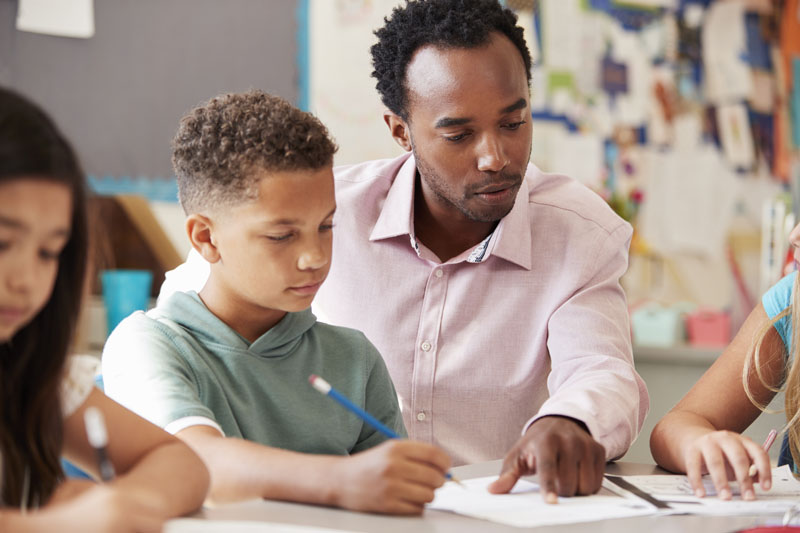 We value a well-educated community and our club provides college scholarships to deserving students.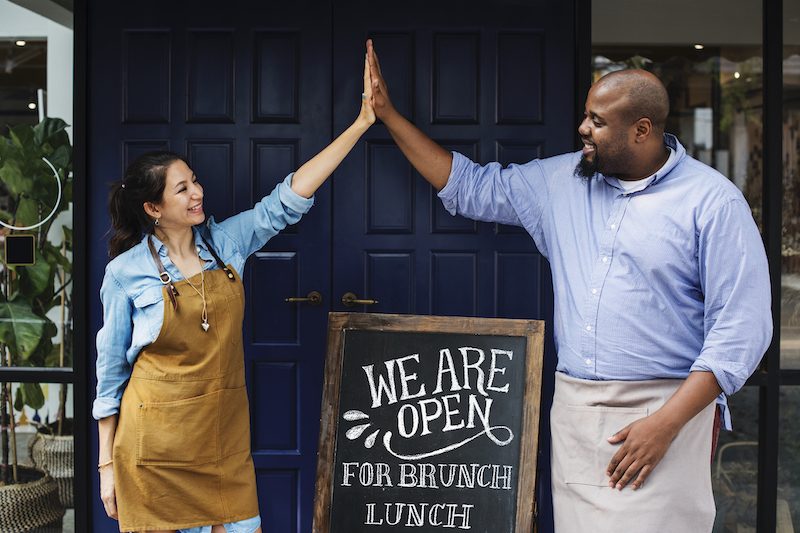 As mentors, we share our expertise through involvement in literacy and other community service projects.
We are having hybrid meetings to provide options for our members and guests. During our lunch meetings, we acknowledge recommended distancing and other protective measures.
Please join us for in-person meetings at the Hilton Garden Inn – Airport or Zoom with us.
Contact us for details.
We've has been working to eradicate polio and our goal of ridding the earth of this disease is within sight. We started in 1979 with vaccinations for 6 million children in the Philippines. Today, Afghanistan, Nigeria, and Pakistan are the only countries where polio remains endemic.
Copyright 2022. All rights reserved.