When:
December 6, 2021 @ 12:15 pm – 1:30 pm
2021-12-06T12:15:00-05:00
2021-12-06T13:30:00-05:00
Where:
Hilton Garden Inn
5265 International Blvd
North Charleston, SC 29418
USA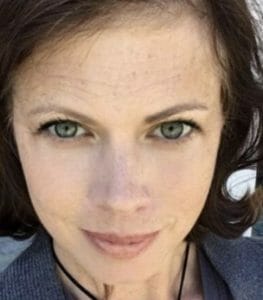 Jill Swing is the Founder and President of SC Compassionate Care Alliance which is a patients' rights organization that provides education about the benefits of medical cannabis and how to become an advocate for safe, legal access.
Jill's daughter, thirteen-year-old Mary Louise, suffers from a severe form of epilepsy and can have over 1000 seizures per day. In 2014, after running out of options from Mary Louise's neurologist, they started exploring the possibility of CBD or Cannabidiol, which is derived from the cannabis plant and was legal in Colorado at the time. Unfortunately, due to federally illegality, it wasn't possible to obtain outside of the state. Jill then worked with state lawmakers to pass a bill allowing patients with epilepsy to possess CBD oil.
Jill has continued to fight for safe access to all forms of cannabis within the state of South Carolina. She and her organization have led the charge in supporting the SC Compassionate Care Act, which is the comprehensive medical cannabis bill being considered by the South Carolina General Assembly. Accomplishments include working with the Medical University of South Carolina to create their Annual Update on Medical Cannabis CME/CLE accredited conference in addition to providing education to lawmakers, community organizations and individuals about medical cannabis and advocacy efforts.
Jill's years of involvement in medical cannabis legalization has given her a wealth of knowledge regarding CBD, hemp, medical cannabis and the legislation that surrounds them.