When:
January 24, 2022 @ 12:15 pm – 1:30 pm
2022-01-24T12:15:00-05:00
2022-01-24T13:30:00-05:00
Where:
Hilton Garden Inn
5265 International Blvd
North Charleston, SC 29418
USA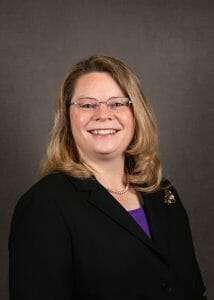 I have a Bachelor's degree in Mechanical Engineering from the Colorado Schools of Mines. I have a Master's Degree in Engineering Management from the University of Akron in Ohio. I have about 10 years of experience in the Automotive Industry designing package wheel bearing for trucks and SUVs, working for the Timken Company. Most recently I worked for General Electric designing and testing Wind turbines and a few gas turbines. I joined Clemson University in January 2021 to lead the Energy Innovation Center.
The title of my presentation is The Dominion Energy Innovation Center – Supporting Development of Renewable Energy Technology.