May
24
Mon
MEETING – Keith McElveen, Wave Sciences – Recent Advances in 3D Hearing

@ Hilton Garden Inn
May 24 @ 12:15 pm – 1:30 pm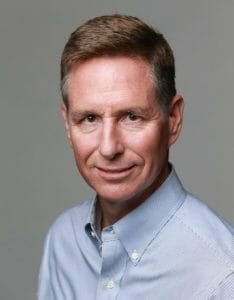 J. Keith McElveen received his BS and MS degrees in electrical and electronic engineering from Clemson University in the 1980s. From there, he served in the Cold War, deployed overseas followed by years in R&D, particularly involving audio research. In the closing stages of the Cold War, his involvement in a major war crimes investigation triggered his career-long focus on extracting voices from cocktail party babble and other noises.
Keith's talk will be on his company's recent advances in spatial hearing technologies and how they hope to apply them to enable hearing in noisy, crowded, reverberant environments for individuals with hearing loss as well as electronic devices.
Jun
7
Mon
MEETING – Delisa English, President and CEO, The Blood Connection – Changing the Numbers

@ Hilton Garden Inn
Jun 7 @ 12:15 pm – 1:30 pm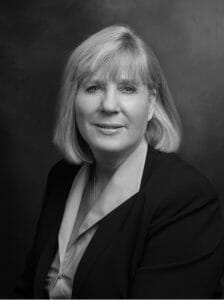 With over 30 years of service in the blood banking arena, Delisa English is currently the President and Chief Executive Officer of The Blood Connection headquartered in Greenville, South Carolina.
Founded in 1979, The Blood Connection is one of the largest independently managed, non-profit community blood centers in the region. It recruits donors and collects blood throughout North and South Carolina and Georgia.
Prior to joining The Blood Connection, Delisa served in several leadership roles with The American Red Cross Biomedical Services leading both the Carolinas Blood Services region and the South Carolina Blood Services region. Her background also includes extensive work within the plasma operations division of American Red Cross.
She has a strong history of leading high performing teams and fostering collaborations across multi-functional and multi-disciplined teams. Her prior experience includes working on a NATO assignment in Portugal and service in the Alabama Air National Guard. She holds a Master of Business Administration degree from The University of Tennessee and a Bachelor of Science degree from Auburn University. Additionally, she holds a master's Certification in Project Management from The George Washington University.
She is a member of the Rotary Club of Greenville and a prior member of the Rotary Club of Columbia, SC and the Rotary Club of Tulsa, OK. In addition to her club service she is a Paul Harris Fellow. She and her husband, Michael, retired United States Air Force, have two sons and a dog.