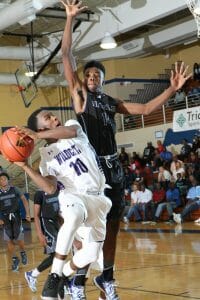 The 24th annual Rotary Roundball Classic is Dec. 27-29.
This event features 8 local and 8 regional/national high school teams in a three day tournament.
All games are played in North Charleston near Park Circle in the local high school.
For more information on teams, tickets, sponsorships and advertising, go to www.roundballclassic.com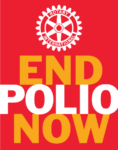 Rotary and the U.S. Centers for Disease Control and Prevention (CDC) share their commitment to ending polio.
Together with the World Health Organization, UNICEF, the Bill & Melinda Gates Foundation, and national governments, we've formed one of the largest global health initiatives and most successful public-private partnerships in history.
On October 24, Rotary and the CDC are hosting an event for World Polio Day where CDC Director Tom Frieden will provide an update on polio eradication.
Celebrate and watch the event which will be available on www.endpolio.org. Find more ideas for the day at www.endpolio.org/worldpolioday.